Over from Monday, November 11 to Friday, November 15, and four pretty junior high students (if say, they may be angry) ※"We had of try and did in occupation experience in week"!
※Company local in Hyogo junior high student called "have of try week" there is occupation system experiencing in facility for one week
We should visit an office with look of strain on usual, the first day…
Children of this year were different. The face is relaxed, and among them as for the child of smile.
In the past, "even as for the first difficulty morning gathering" as there is child who fell down by anemia because of too much strain
We finish greetings magnificently,
It is naive, and how should we contact four boy students in the second year of junior high school in the neighborhood where we accept?
We stood, but it goes without saying that we made time omission (laugh)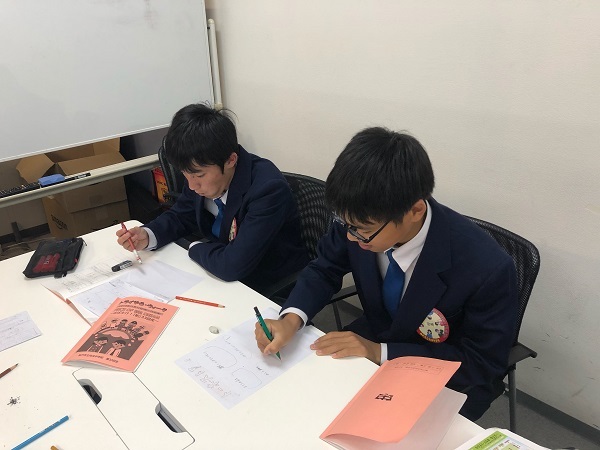 We spent answer in four people who could do it properly happily for instant five days.
They went to point that each hopes for for coverage during five days, but tell in in detail about that in RIC WINDS12 month!