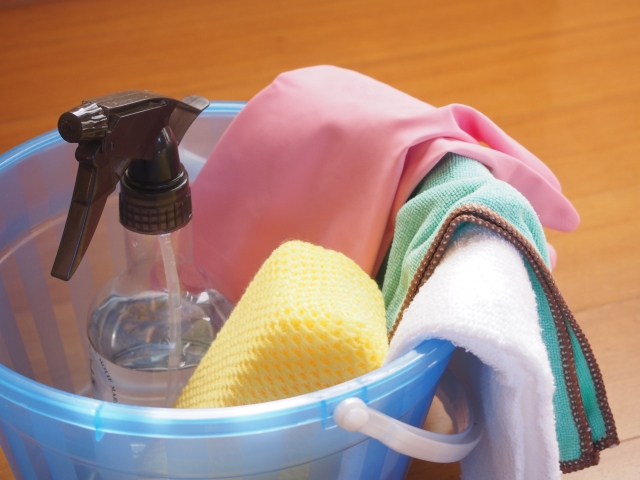 Christmas is over, too, and there is little back for 2,019 years!
We finish cleaning of house by the last day of the year and want to take a rest slowly for New Year holidays
You should be able to make much RIC WINDS in the bloom of information, Rokko Island of a lot of events in 2020!
Good age of everybody -!