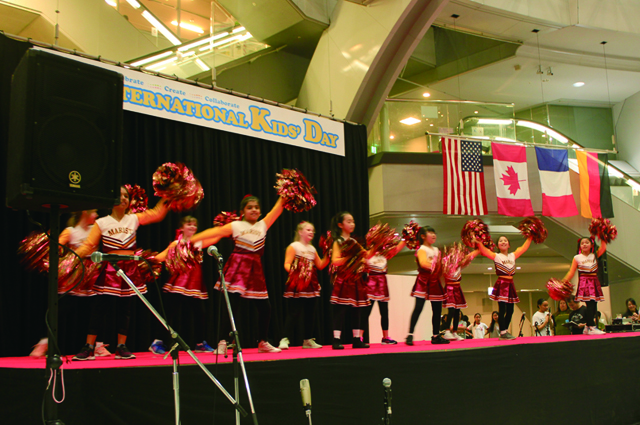 Even if created countries are different, earth of all is only one.
All the children are the leading role! Let's interchange with friend of various countries!
Theme of this year is "Hello! from the World" 

Pleasant plans are varied this year!
★☆★Activity booth
★☆★Stage program
★☆★Collaboration challenge
★☆★International foods booth

We will tell sequentially as soon as the details are decided!
※Please note that event contents may be changed.